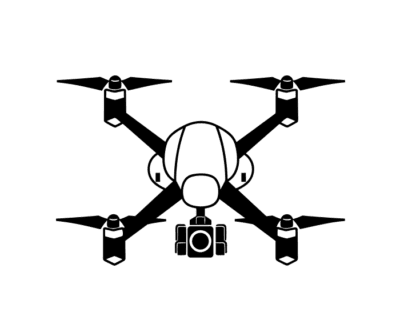 Behron LLC: Experienced, Realistic, Connected
Leveraging 30+ years of airborne remote sensing and GIS experience, Ron Behrendt, Behron's Managing Director will help you create a UAS program and associated workflows that WORK!  Combine LiDAR and image remote sensing with your organization's GIS and discover a formula for success to store, manage, analyze and share your drone collected information.
Start By Listening: Goals, requirements, budgets.  Each project is unique.  Behron makes sure they clearly understand your needs before advising how best to proceed.
Review Technology Options:  Drones, LiDAR scanners, RGB & thermal cameras, databases and GIS applications are not all created equal.  Explore your options and alternatives to find cost effective alternatives that will get the job done.
You're Collecting GREAT Drone Data....Now What:  GIS was designed to store and manage large amounts of geospatial data. Turns out, it's perfect for almost every kind of drone data you might want to collect. Let Behron help you navigate the complex world of GIS and get your newly collected drone data ready for action!
Analyze: Crop health, cracked insulators on an electric transmission tower, volumetric measurements of quarry stockpiles….it's why you flew the drone in the first place. Behron will guide you to the best approach to turn your raw data into actionable GIS information.
Share: Once you have actionable information, no sense keeping it to yourself. Use modern cloud and internet technologies such as dash boards and web applications (desktop & mobile) to make sure those that need to know, no matter where they are, have easy access to the results your team worked so hard to produce.