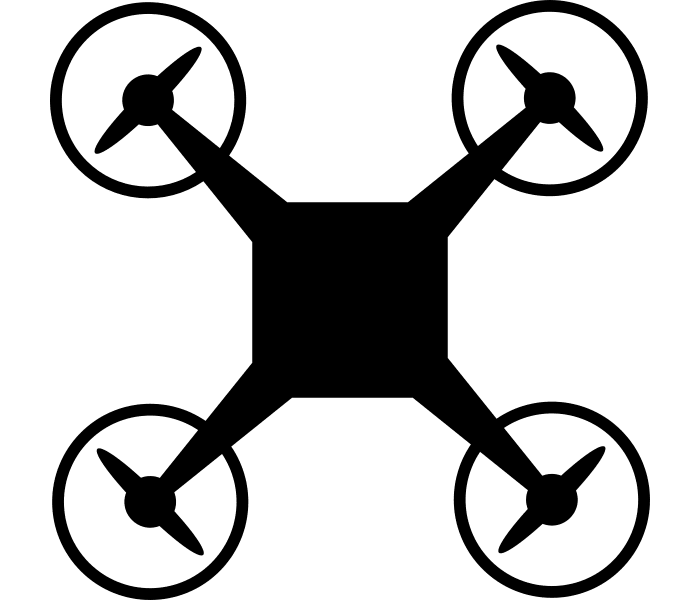 Experience in Uncrewed Aerial Service (UAS) Technology for
Diverse Industries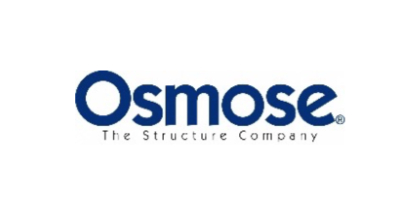 Working with Management, Behron provided understanding and expertise on drone technologies, markets, and potential applications.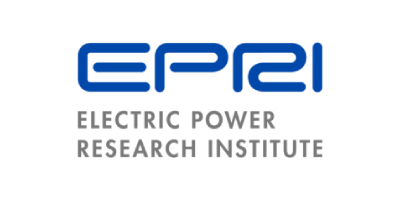 Since 2017, Behron has provided EPRI with a wide range of drone focused remote sensing and geospatial consulting services for applications such as storm damage assessment, environmental ROW mapping, and technology evaluation and testing.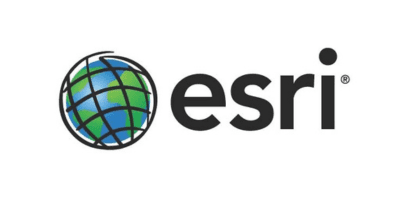 Behron, a long time Esri consultant and business partner, provides the Company and its customers solutions leveraging the ArcGIS Platform in combination with LiDAR and image data for applications in the utility, forestry, and 3D sectors.
In addition to designing the World Wildlife Fund's first ever U.S. drone project, Behron assembled a diverse team to perform the drone collection, process the data and  map the habitat of the endangered black-footed ferret.